Terminal Maps
San Francisco International Airport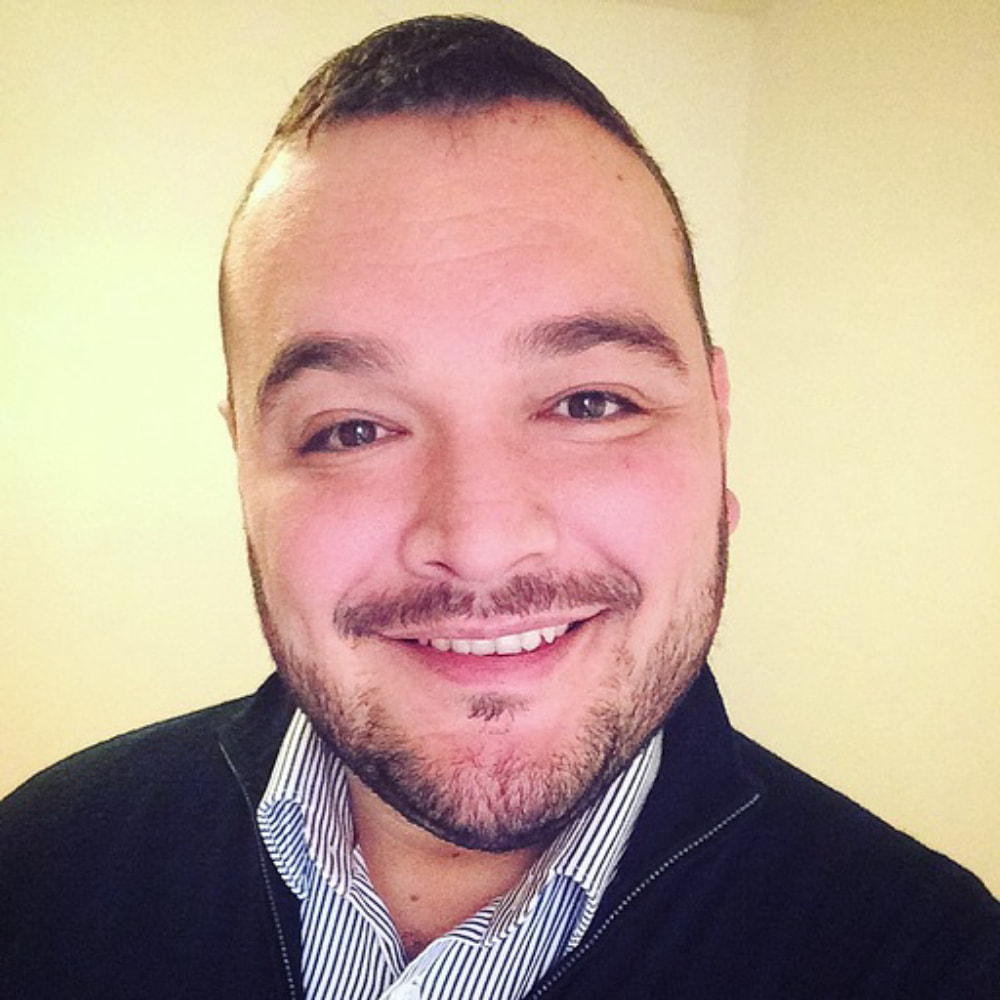 San Francisco International Airport counts with 3 domestic terminals (T1, T2, and T3) located at its center and two International terminals (A and G) located on its sides. Passengers can connect to certain terminals without exiting and re-entering security.
You can move through terminals using SFO's AirTrain. A fully automated people mover that helps you transfer terminals in a convenient manner by means of two lines. Both the Red Line and the Blue Line connect all terminals, terminal garages and the BART Station. However, the Blue Line connects the Rental Car Center as well. AirTrain operates 24 hours every day.
General Map - All Terminal Gates
An overview of the airport.
International Main Hall
The International Main Hall hosts Air India, Aer Lingus, Frontier, Air New Zealand, Air China, Air France, Air Canada, AeroMexico, Iberia, French bee, and Norwegian.
International Terminal A Gates
International Terminal A hosts Qantas, Copa Airlines, Asiana, Alaska, Virgin Atlantic, Avianca, KLM, JetBlue, Emirates, China Eastern, and Cathay Pacific.
International Terminal G Gates
International Terminal G hosts Fiji Airways, Copa Airlines, Turkish Airlines, China Southern, ANA, United (International), Swiss International Air Lines, Singapore Airlines, SAS, Lufthansa, and EVA AIR.
Harvey Milk Terminal 1 B Gates
Terminal 2 C & D
Terminal 2 C & D hosts American, Alaska, American Airlines Credit Union, and American Airlines Bag Claim Office
Terminal 3 E & F Gates
Terminal 3 E & F hosts United (Domestic) and United Airline Baggage Service
You may also be interested in:
San Francisco International Airport, United States
by Jeremias Padilla

4 months ago
Subscribe to Ground Control by Mozio Newsletter
Receive useful travel guides and promotions right to your inbox every other week